Main content starts here, tab to start navigating
ATTENTION MEMBERS!
Post Meeting Will Be Held On DEC. 21ST @ 7PM
We Will Resume To Normal Schedule In JAN.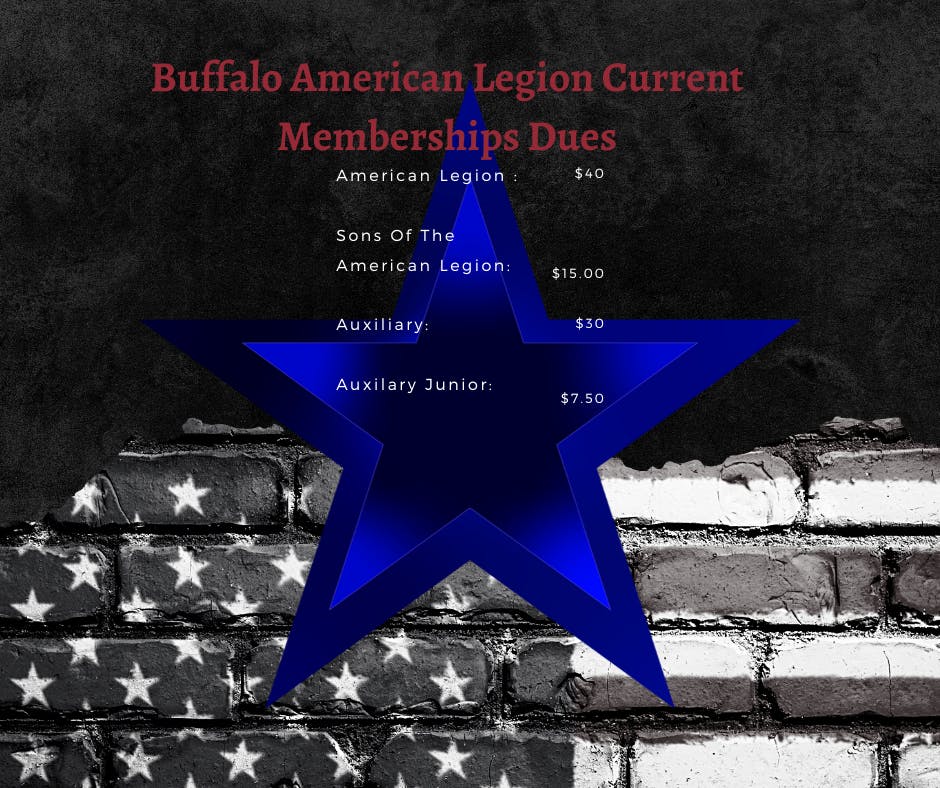 Membership Contacts: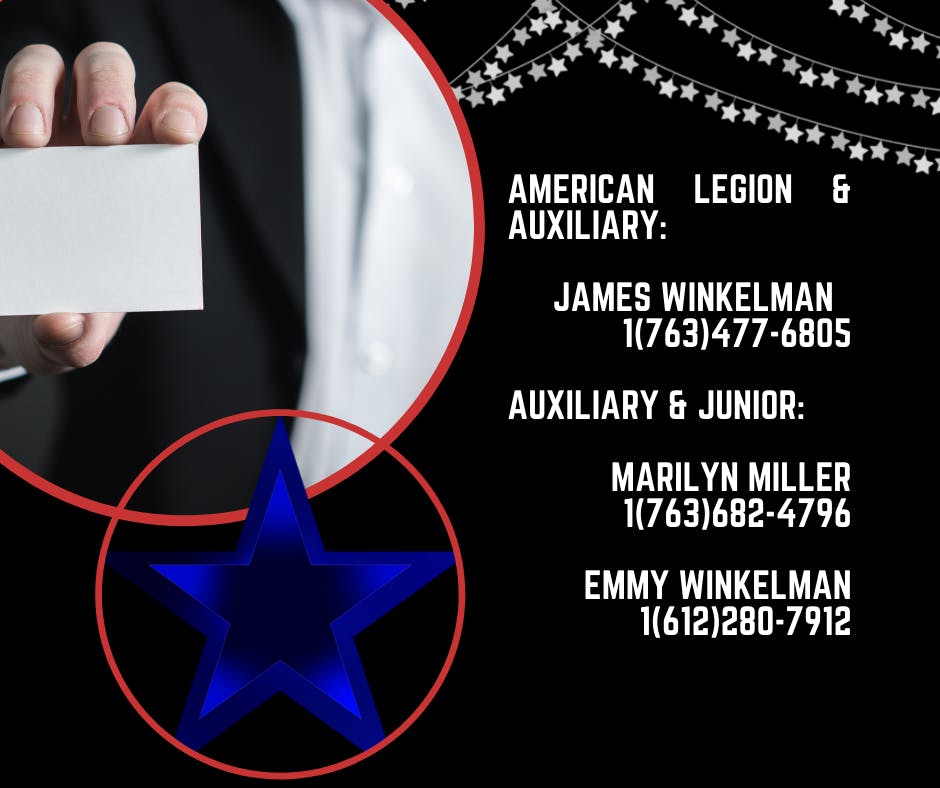 Member News :
7:00pm every FOURTH Wednesday of the month in the Event Hall. All members are encouraged and welcome to attend. Please help our Legion grow and continue to give back to the Buffalo community.