Main content starts here, tab to start navigating
Post 270 Comrade Hall
The Post 270 Comrade Hall is a unique venue space in Buffalo, MN that is ready to host gatherings and celebrations of all kinds. Our newly renovated hall is the perfect place for weddings, receptions, parties, and meetings.
We're here to support our members, our veterans, and our community as a whole. We are honored to give you a place to entertain your clients, meet with your non-profit organization members, or serve as a beautiful venue to celebrate life's most meaningful moments.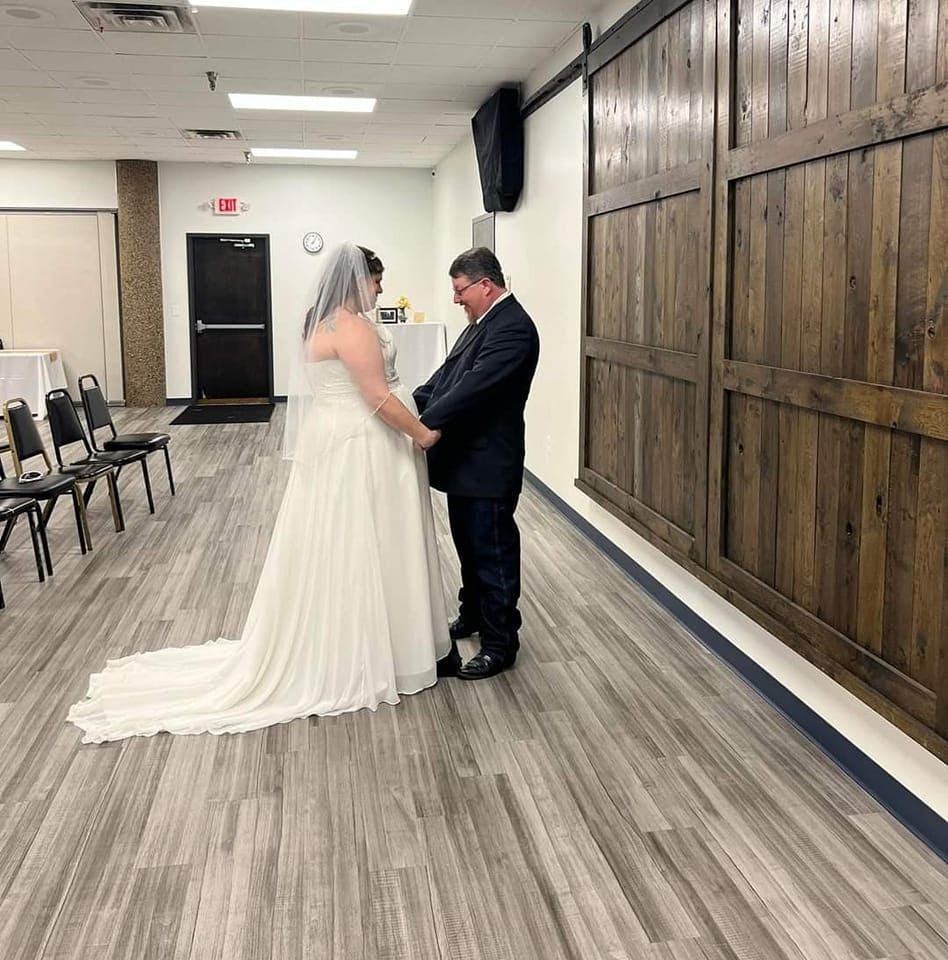 We aim to be the place where you come to connect, grow, and flourish. Together, anything is possible!